Set Up ClearPath-MC in 3 Easy Steps

Connect USB to ClearPath-MC
to set it up

Choose an Operating Mode

Control motion with simple I/O:
switches, knobs, PLCs, etc.
13 Operating Modes.
Which mode is best for you?
Watch the demo videos below.

(6 Operating Modes)
(2 Operating Modes)
(4 Operating Modes)
(1 operating mode)
Choose a ClearPath-MC Model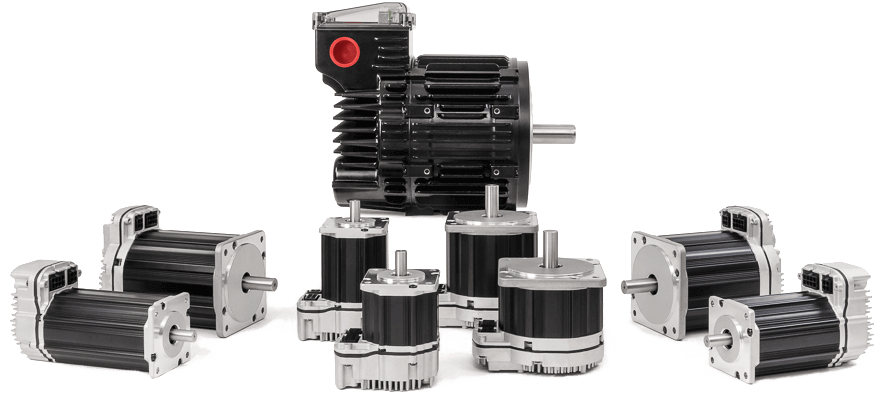 The MCVC is primarily for velocity applications; the MCPV for positioning.Choose based on your application and price.
MC

VC

Models

Velocity Control

MC

PV

Models

Position & Velocity
Operating Modes
Operating Modes

▸ 4 velocity modes, 1 torque mode
▸ 2 back and forth positioning modes

▸ All 7 MCVC modes
▸ 6 point-to-point positioning modes

Price
Price

▸ 1-Piece: $249 & up
▸ 100/year: $208 & up

▸ 1-Piece: $314 & up
▸ 100/year: $258 & up